Newsroom
How can we build an eco-system with siloed medical devices across the care continuum?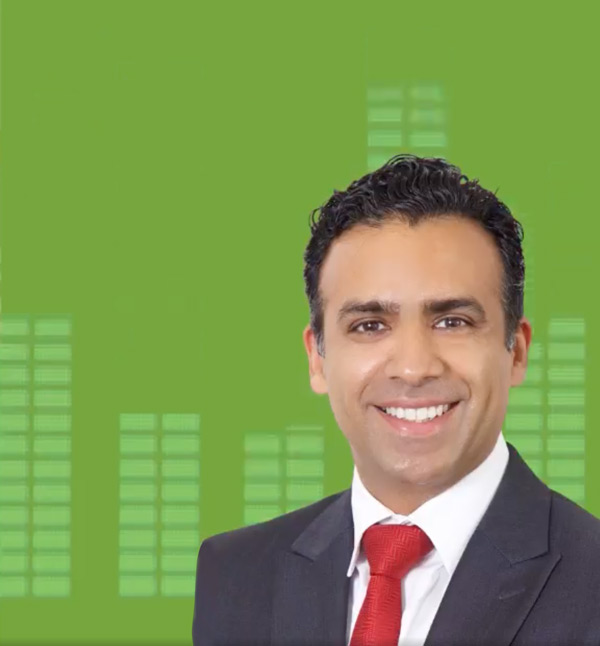 Listen into the podcast by Tom Foley interviewing Bobby Shah, CEO of DocBox and find out how technology can be the enabler.

DocBox powered by HP helps enhance ICU patient care

DocBox is the enabler for remote control data visualization of the Medtronic PB980 ventilator and NeuroWave AccuPump by passing patient and those device data to the NETCCN system.

DocBox launches new features at HIMSS 21 Las Vegas

Six National Emergency Telecritical Care Network Platforms Advance Toward Support of Covid Surge

'Meet the NETCCNs' – The Nine Clinical, Technical Teams Forging the Future of Tele-Critical Care for Covid-19 and Beyond

TATRC Awards Initial Cohort of National Telecritical Care Network Projects for Rapid Extension of Critical Care Capabilities for Covid