Listen into the podcast by Tom Foley interviewing our CEO, Bobby Shah, and find out how technology can be the enabler. Click here
with DocBox
®
, the Clinician Assistant in Critical Care
™
Nurse workflow sheet application
Operational dashboard and reports
Automated activity capture for billing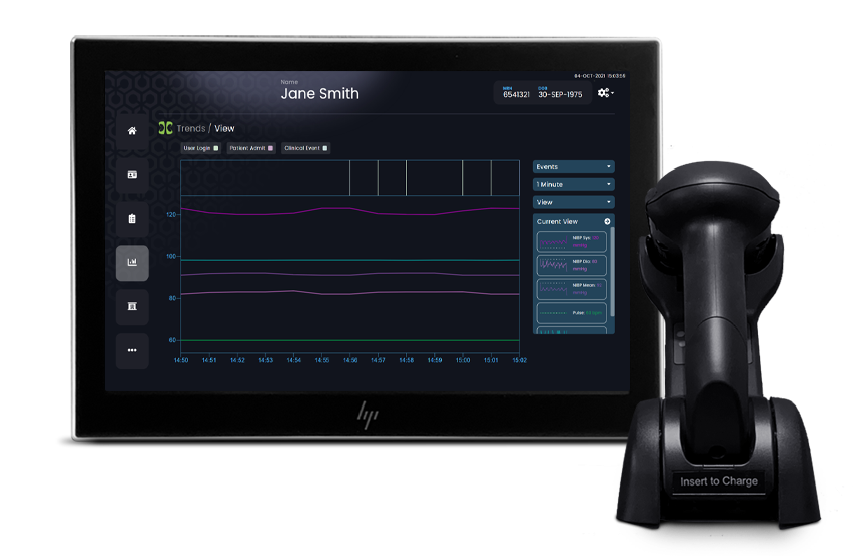 Healthcare Providers can access ~2GB of data per patient per day for:
AI // Machine Learning // Development of Algorithms
Discover the main advantages of implementing Docbox® in your ICU
Explore our people, products and more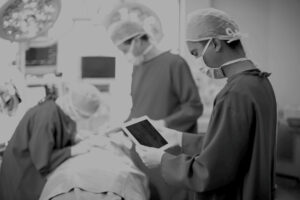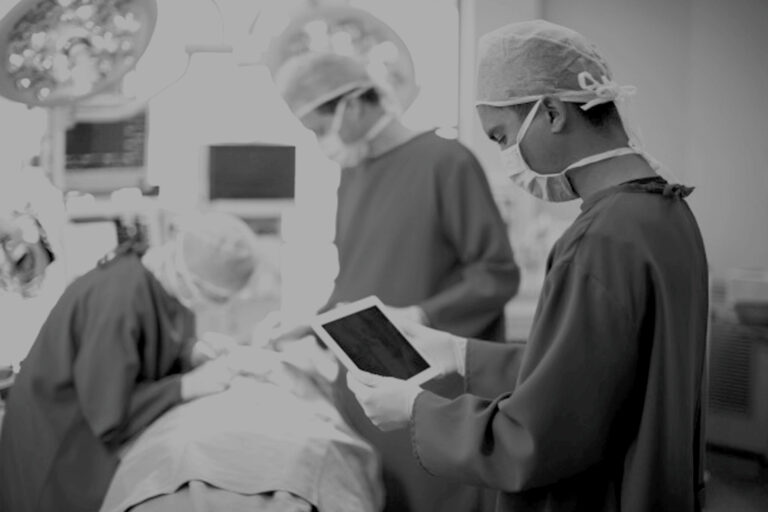 By Rich Fries, Vice President of Technology, and Dr. Steven Dain, Chief Medical Informatics Officer I remember learning about Moore's Law when I took my
Read More »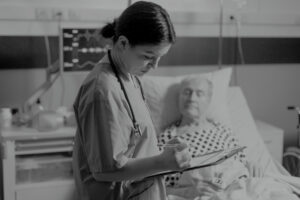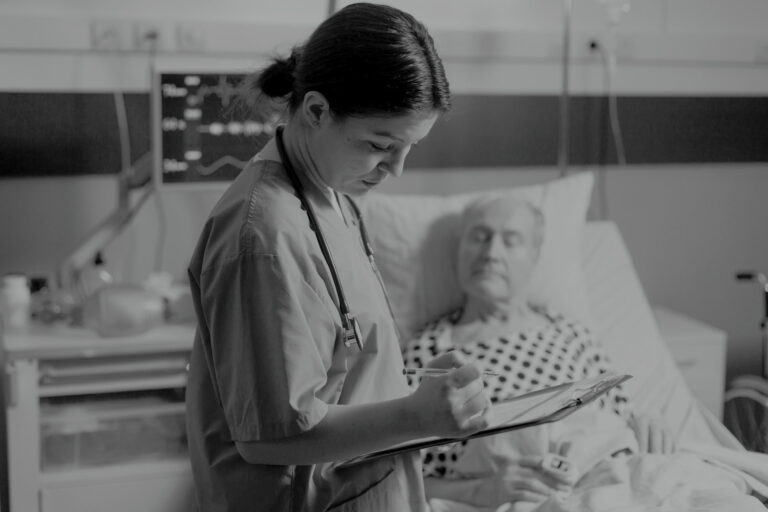 By Tracy Rausch, Chief Innovation Officer and Founder In my work as a Clinical Systems Engineer in both the public and private healthcare sectors, I
Read More »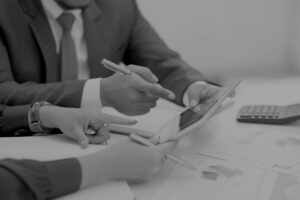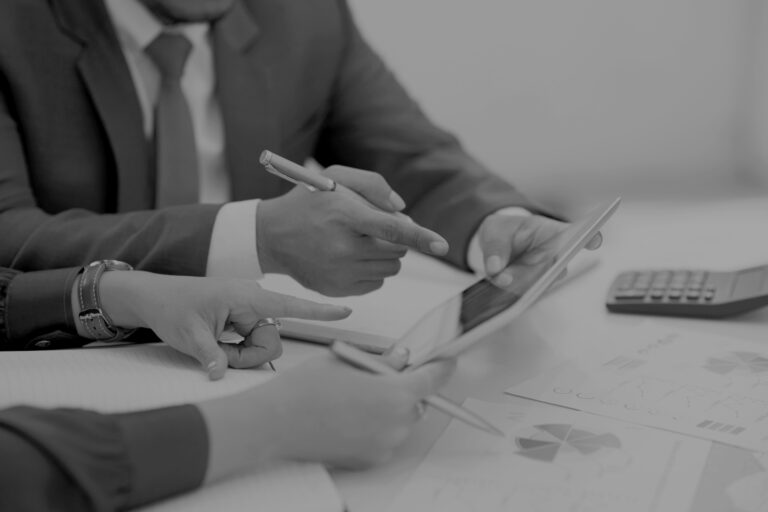 By Bobby Shah, DocBox CEO As the founder and CEO of several medical device and healthcare-related companies, I give priority to better understanding the challenges
Read More »
What clients say about

DocBox

®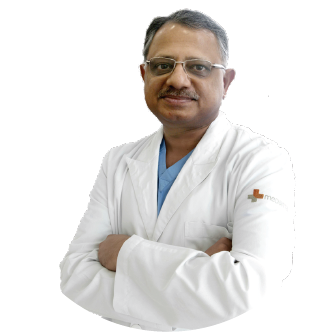 Chairman of Critical Care
and Anesthesiology
Medanta Hospital, the Medicity
Gurgram, National Capital Region,
India
"We have been using DocBox at Medanta Hospital for several years now
and it is a key solution for us in the Intensive Care Unit.
Our physicians and nurses can monitor all data about the patient
on the DocBox screen: X-Rays, CT Scans, MRIs, all the labs, the ventilator settings,
the hemodynamic medication and status. If needed, they can go back
the record's history and review any incident that has occurred.
In addition to medical data, the DocBox system also tracks information important
to department administration—such as bed occupancy, billing, and more.
DocBox is a very useful clinical care assistant to the critical care
physicians and to the hospital."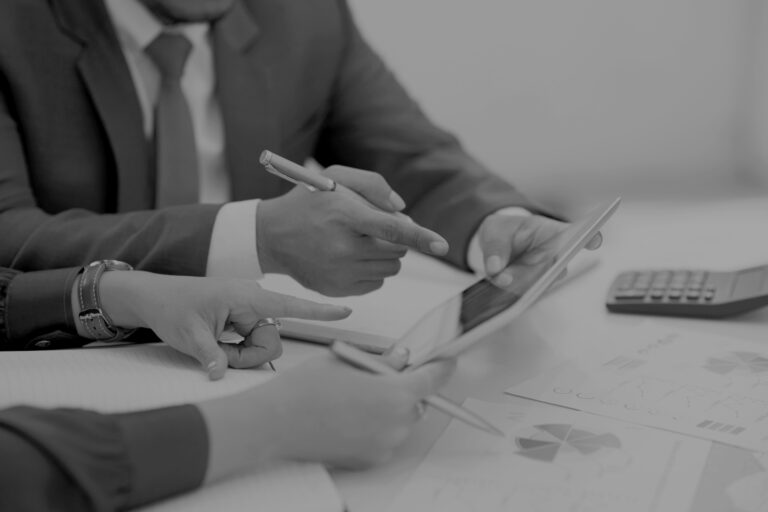 By Bobby Shah, DocBox CEO As the founder and CEO of several medical device and healthcare-related companies, I give priority to better understanding the challenges
Read More »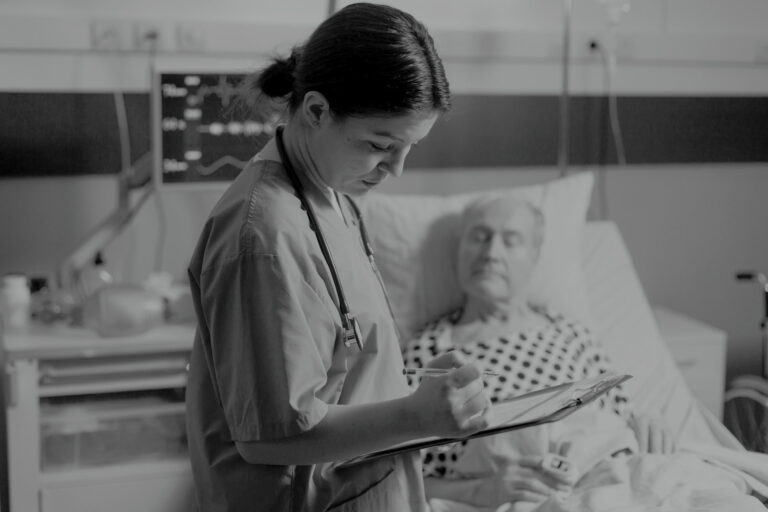 By Tracy Rausch, Chief Innovation Officer and Founder In my work as a Clinical Systems Engineer in both the public and private healthcare sectors, I
Read More »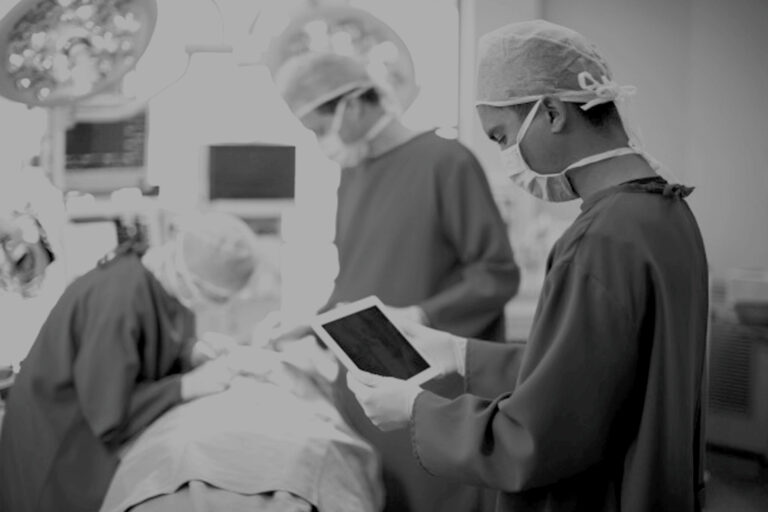 By Rich Fries, Vice President of Technology, and Dr. Steven Dain, Chief Medical Informatics Officer I remember learning about Moore's Law when I took my
Read More »